We specialise in encapsulating asbestos fibres and roof coating.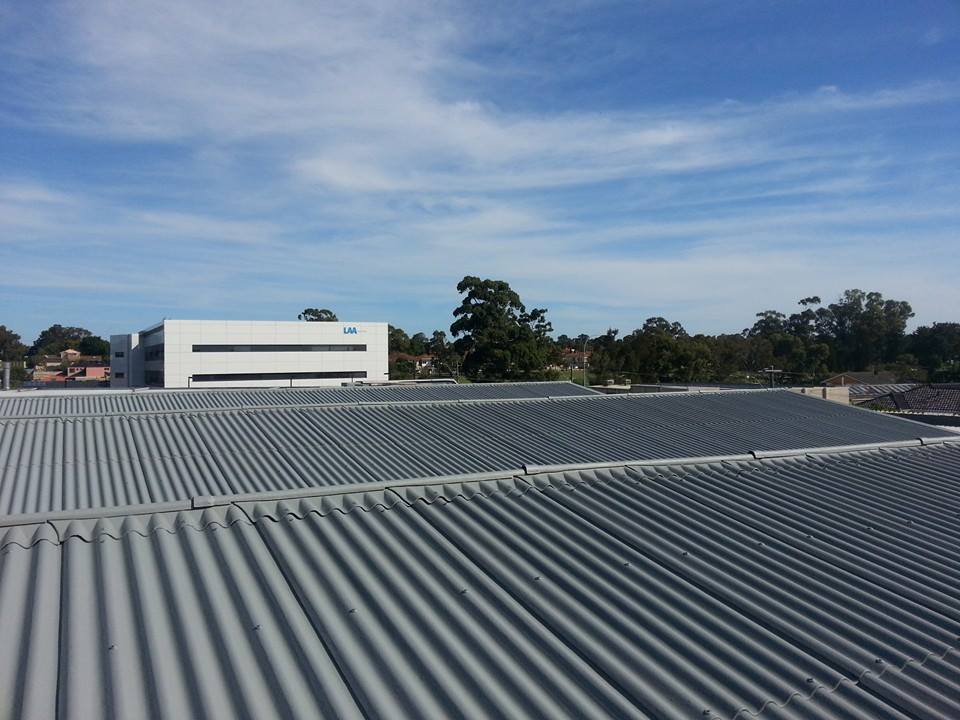 Tiled Roof Maintenance
Source and fix roof leaks
Change broken tiles
Check and repair lead flashings (around vent pipes, gables, solar systems etc.)
Clean out and relip valley irons (these may need to be treated or replaced depending on rust levels)
*High Pressure Water Clean roof surface. Removal of dirt, oxidisation, moss, lichen etc. is essential to the coating process.
Rebed ridge and Hip caps as required
Repoint all ridge and hip caps in colour matched flexible acrylic based pointing
Clean off roof debris
Clean and flush gutters and downpipes
Clean surrounding area of debris caused by roof work.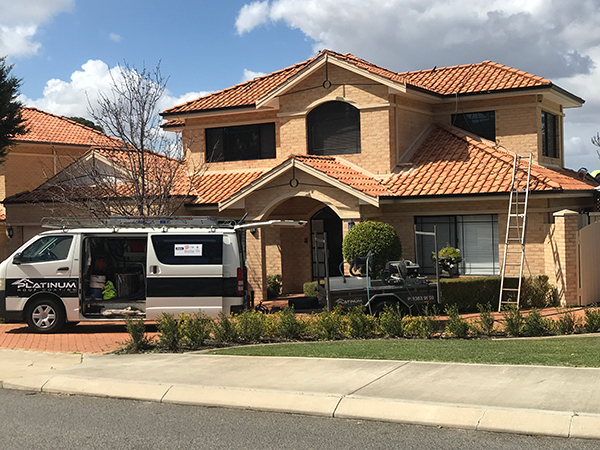 Iron, Colorbond and Decramastic Roof Maintenance and Restoration
Source and fix roof leaks
Change rusted tek screws
Check and repair flashings (dektites, skylights, A/c's etc.)
High Pressure Water Clean entire roof surface. Removal of dirt, oxidisation, moss, lichen etc. is essential to the coating process.
Prime with water based, 2 pack epoxy or solvent based products dependant on surface and environmental conditions
Apply 2 coats of Colour specified Acrylic Membrane coating. (Membrane coating on average is 6 times thicker than normal paint)
Tile Roof Restoration and Coating
All roof Maintenance procedures
Cover skylights, solar panels etc. to ensure no overspray
*Spray a Surface Steriliser over moss susceptible areas
Seal or prime surface as per Australian Standards and Manufacturer's Recommendations (this may not be required on clay tiles)
Apply 2 coats of Colour specified Acrylic Membrane coating. (Membrane coating on average is 6 times thicker than normal paint)
*Randomly apply 2 tone colour